Tensions high as Memphis community tries to return to normal after police shooting
foxnews
---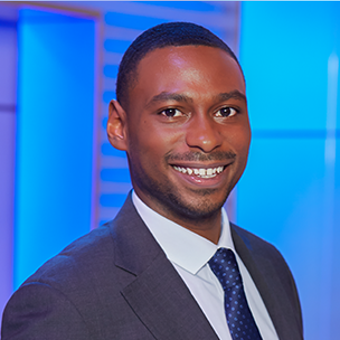 Thursday night, a day after the shooting death of Brandon Webber, 20, some residents of the Memphis community he lived in shouted their frustrations through a bullhorn on the same street where a violent clash between protestors and police erupted.
Community activist, Casio Montez, who knew Webber personally, said he was outraged by the shooting death and sympathized with the deceased man's family.
"Nobody knows what them folks [are] feeling right now," Montez said of Webber's family. "You don't understand that pain."
Montez said Webber was a "good young man" who had graduated from Central High School ...
Read the full text foxnews