The Queen's vacation house has a surprising and stinky problem
foxnews
---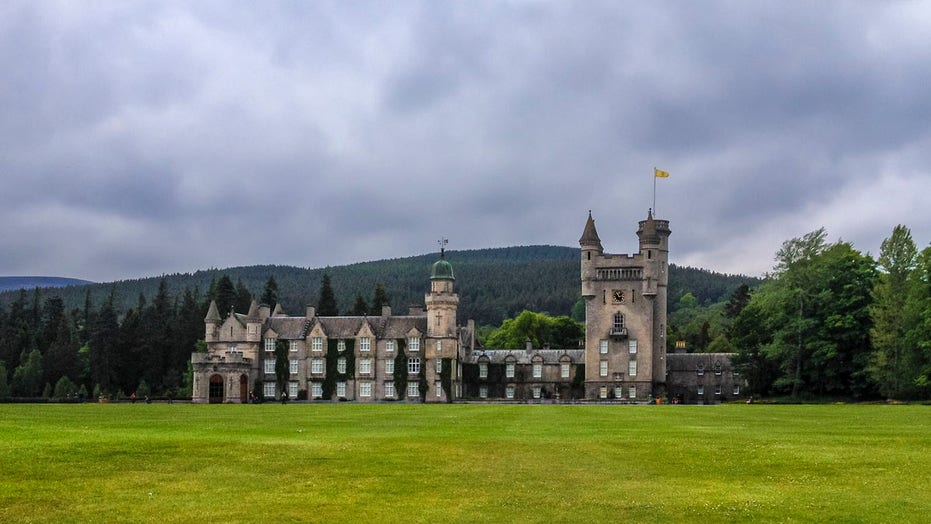 This is not considered the royal treatment.
A popular castle in Scotland is apparently seeing the negative effects of the nearby public bathrooms. While it seems that tourists are still visiting the grounds, they are apparently making a bit of a mess.
Balmoral Castle in Scotland is famous for being one of Queen Elizabeth's vacation homes. This has made it a popular spot, even during the coronavirus pandemic. Its 50,000-acre property has paths and monuments for visitors to check out.
HOW THE CORONAVIRUS IS GOING TO AFFECT SUMMER VACATION PLANS
Unfortunately, there apparently aren't too many ...
Read the full text foxnews