'The View' co-host derides Bernie Sanders' debate showing: 'Looked like he crawled out of a garbage can'
foxnews
---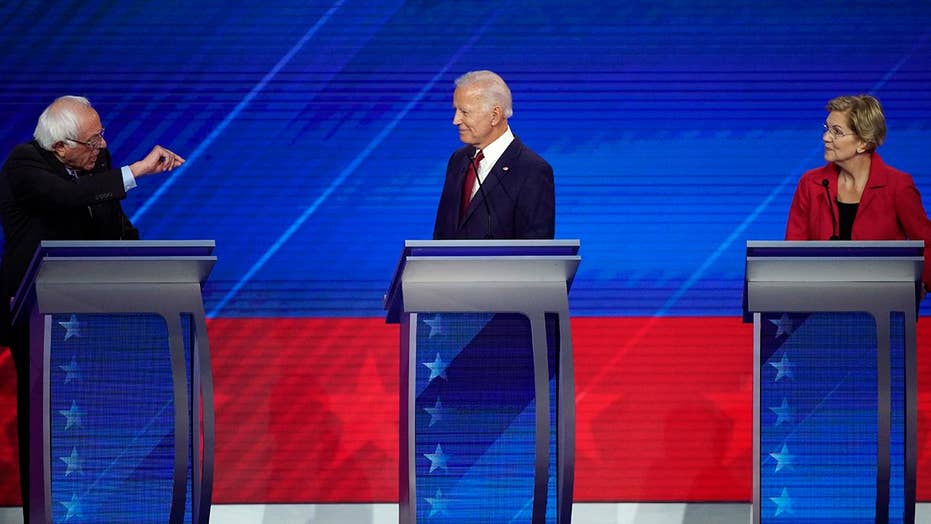 Former Bernie Sanders 2016 campaign staffer Tezlyn Figaro grades the top Democrats' performances.
"View" co-host Abby Huntsman ripped into how Sen. Bernie Sanders, I-Vt., presented himself during the third Democratic primary debate on Thursday.
"Bernie looked like he crawled out of a garbage can last night," Huntsman said on Friday's episode of "The View."
Huntsman argued that the debate "didn't move the needle at all" for her, saying: "For me, it was like an 'SNL' skit. Everyone played their roles."
Co-host Meghan McCain added that former Rep. Beto O'Rourke, D-Texas, was proposing plans that made it ...
Read the full text foxnews