This Day in History: August 2
foxnews
---
1876: "Wild Bill" Hickok is shot and killed while playing poker at a saloon in Deadwood, Dakota Territory, by Jack McCall. (McCall would be hanged.)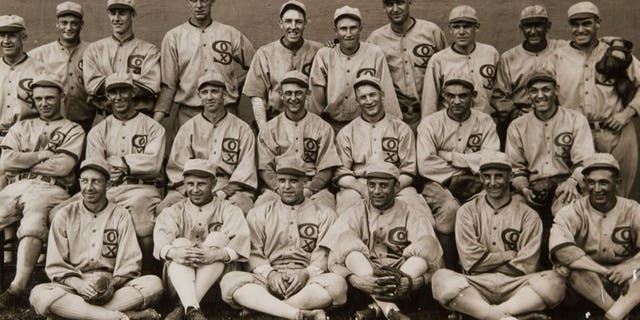 1921: A jury in Chicago acquits several former members of the Chicago White Sox baseball team and two others of conspiring to defraud the public in the notorious "Black Sox" scandal linked to the 1919 World Series.
1923: Warren G. Harding, the 29th president of the United States, dies while in office of a heart attack in San Francisco; Vice President Calvin Coolidge becomes president.
1939: Albert Einstein signs a letter to President Franklin D ...
Read the full text foxnews