This Day in History: March 27
foxnews
---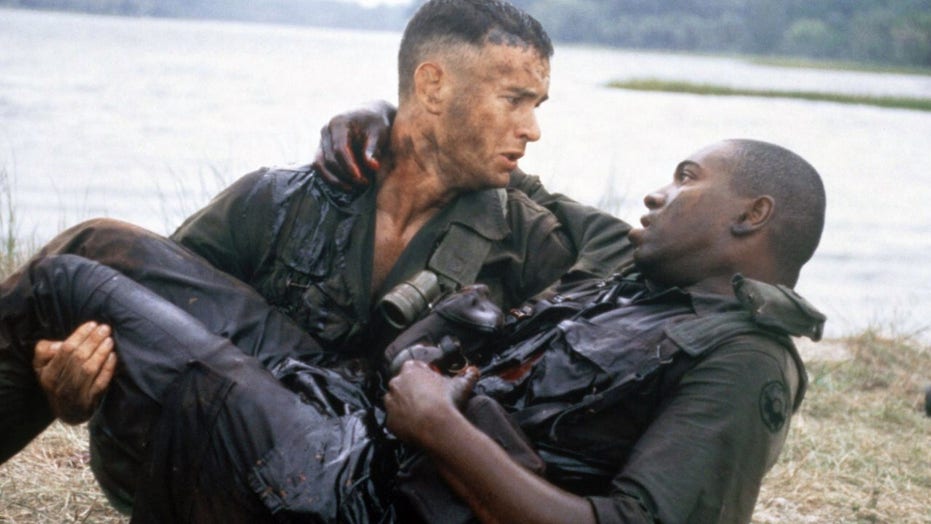 1513: Spanish explorer Juan Ponce de Leon puts his sights on present-day Florida.
1933: Japan officially withdraws from the League of Nations.
1942: During World War II, Congress grants American servicemen free first-class mailing privileges.
1958: Nikita Khrushchev becomes Soviet premier in addition to First Secretary of the Communist Party.
1964: Alaska is hit by a magnitude 9.2 earthquake (the strongest on record in North America) and tsunamis that together claim about 130 lives.
1968: Soviet cosmonaut Yuri Gagarin, the first man to orbit the Earth in 1961, dies at age 34 when his MiG-15 jet crashes during ...
Read the full text foxnews