This Pontiac Fiero-Chevy Blazer mashup is the most bizarre SUV you'll see today
foxnews
---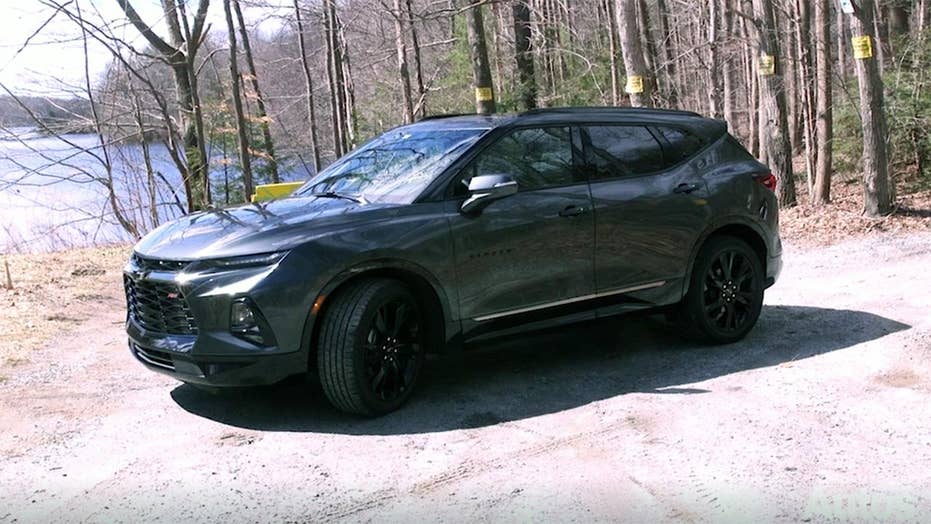 The Chevrolet Blazer is back for 2019, but it's not like you remember it says Fox News Autos editor Gary Gastelu.
Ferrari will soon debut its first SUV, but someone just bought one.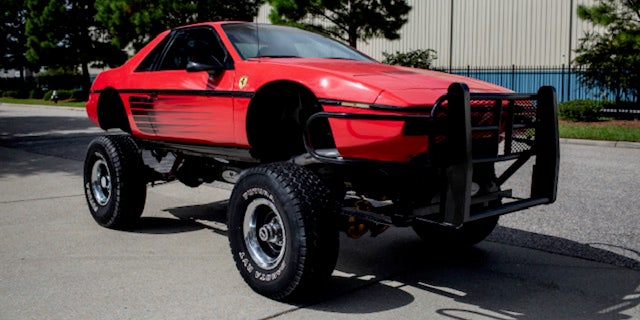 Well, it's not exactly a Ferrari, but a Pontiac Fiero body that's been customized to resemble a Testarossa and mounted onto the chassis of a Chevrolet K5 Blazer truck.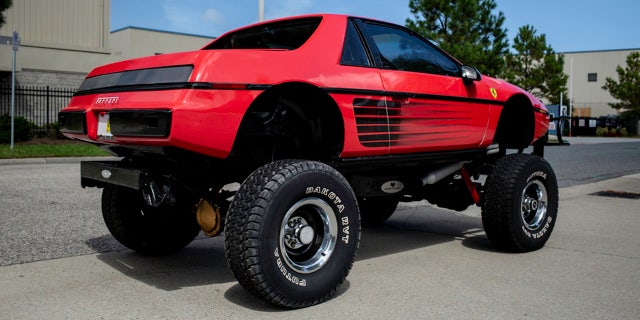 The bizarre creation crossed the block at the Barrett-Jackson event in Scottsdale, Ariz., on Wednesday and probably could've been driven over the car in front of it. The jacked-up, very sporty ...
Read the full text foxnews