Three asylum seekers at camp near US border test positive for coronavirus
theguardian
---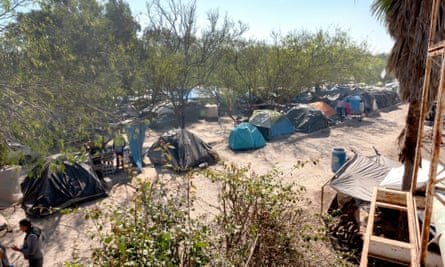 Three asylum seekers have tested positive for coronavirus in a sprawling border encampment, marking the first cases in a settlement that advocates have long viewed as vulnerable amid the pandemic.
Since confirmed cases of coronavirus in Mexico began rising in March, advocates and government officials have worried about the potential for an outbreak in the Matamoros camp, where an estimated 2,000 migrants live in tents on the banks of the Rio Grande river.
"For months, public health experts have sounded the ...
Read the full text theguardian