Tim Scott blasts 'liberal Democrats' for sending him racist messages: 'Audacious, repugnant behavior'
foxnews
---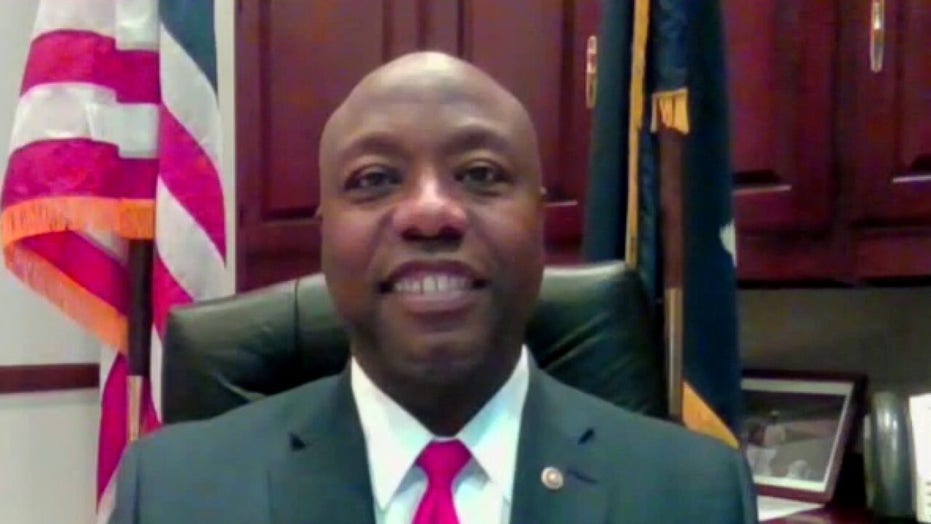 Democrats walked away from opportunity to offer changes to GOP police reform bill, says South Carolina Sen. Tim Scott, Republican member of the Senate Committee on Banking, Housing and Urban Affairs.
Sen. Tim Scott, R-S.C., told "The Story" Tuesday that "liberal Democrats" were responsible for the offensive voicemail messages he received at the height of his push for police reform.
Scott, the lone black Republican senator, played the messages for his Republican colleagues during a closed-door lunch last week.
"We had dozens --- more than a dozen of them," Scott told host Martha MacCallum. "I only played two of ...
Read the full text foxnews