Trump campaign announces major staff shakeup
foxnews
---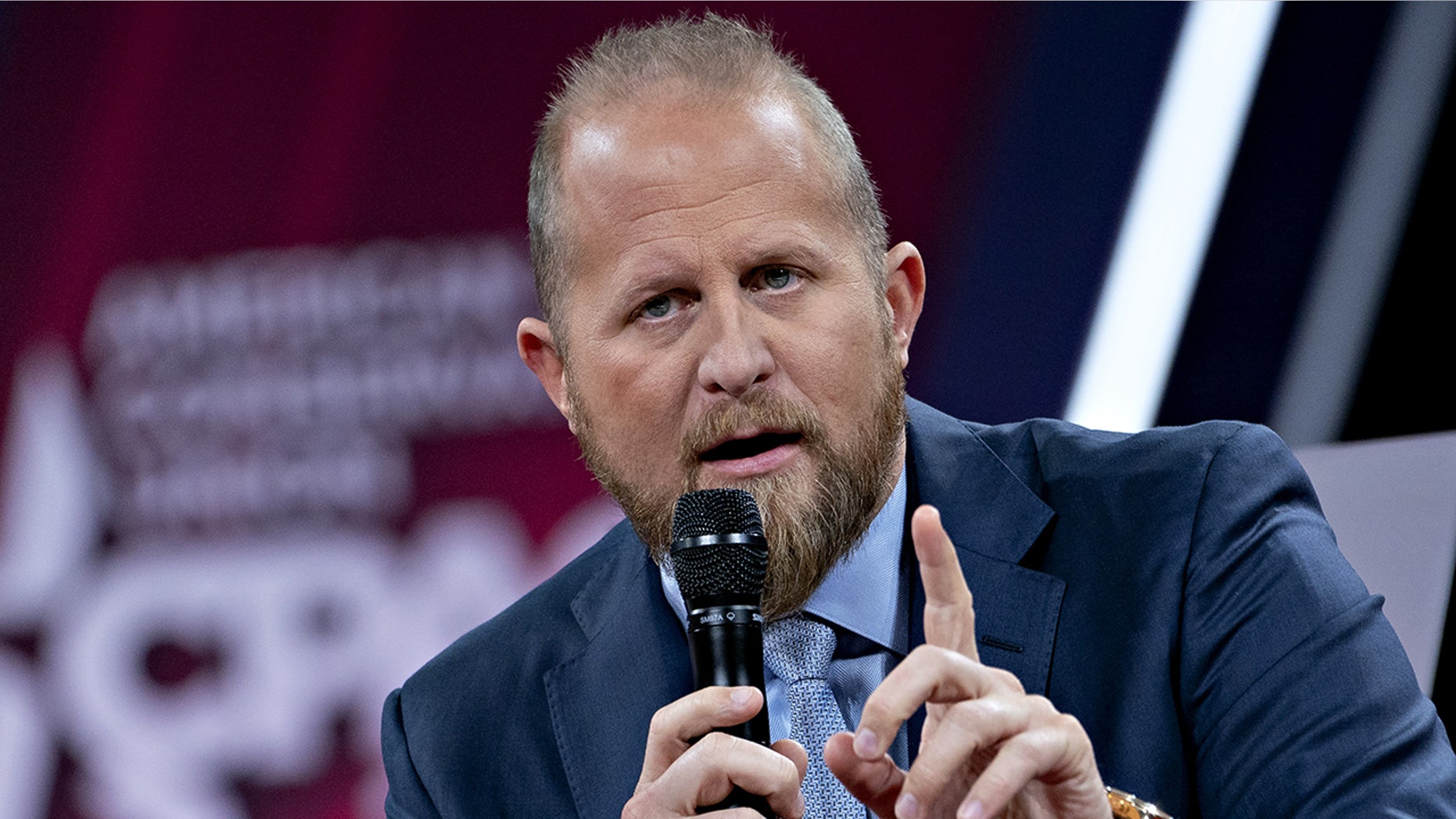 Good morning and welcome to Fox News First. Here's what you need to know as you start your day ...

Trump campaign manager Brad Parscale's demotion shocks campaign staffers

The abrupt demotion of President Trump's campaign manager Brad Parscale on Wednesday night "shocked" some inside the Trump campaign, sources told Fox News.
Parscale had been credited for his role in Trump's 2016 campaign and was promoted for the 2020 election cycle. He is expected to return to his previous role. Two top campaign officials said Parscale will serve as a senior advisor with a focus on the ...
Read the full text foxnews