Trump pushes background checks as huge majority favors tighter law
foxnews
---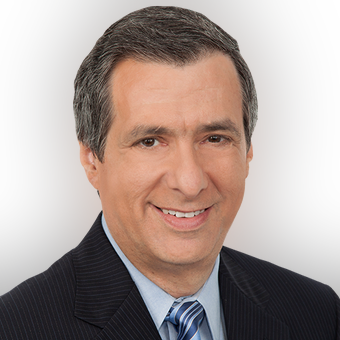 'MediaBuzz' host Howard Kurtz weighs in on Congressional inaction when it comes to guns despite recent polling showing a majority of Americans want new gun safety legislation.
The tide may be turning on some gun control measures, at least in the court of public opinion.
But whether that tide rises to the halls of Congress, which has been famously deadlocked on the issue for a quarter century, is another question.
A Fox News poll found that "overwhelming and bipartisan majorities of voters" support background checks on gun buyers, as well as taking guns from people who could pose a danger ...
Read the full text foxnews