Turkey 'ready for operation' in Syria as Trump defends US pullout
bbci.co.uk
---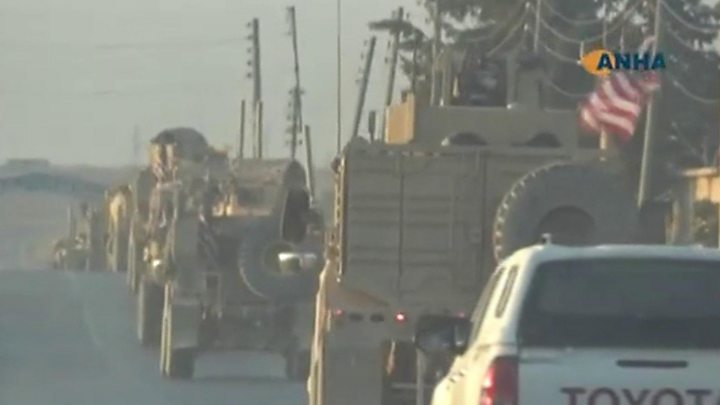 Turkey has said it is ready to launch its long-threatened operation in north-eastern Syria that could target Kurdish forces long allied to the US.
The announcement came after President Trump ordered a withdrawal of US troops from the border area, a move that was widely condemned at home and abroad.
Mr Trump defended his move again on Tuesday, saying the Kurds had not been abandoned, calling them "special".
He softened his tone after threatening Turkey if it acted "off limits".
In a series of tweets, Mr Trump praised Turkey as a trade partner ...
Read the full text bbci.co.uk