Venice flooding closes St. Mark's Square as city faces another 'tough day' of exceptional high tides
foxnews
---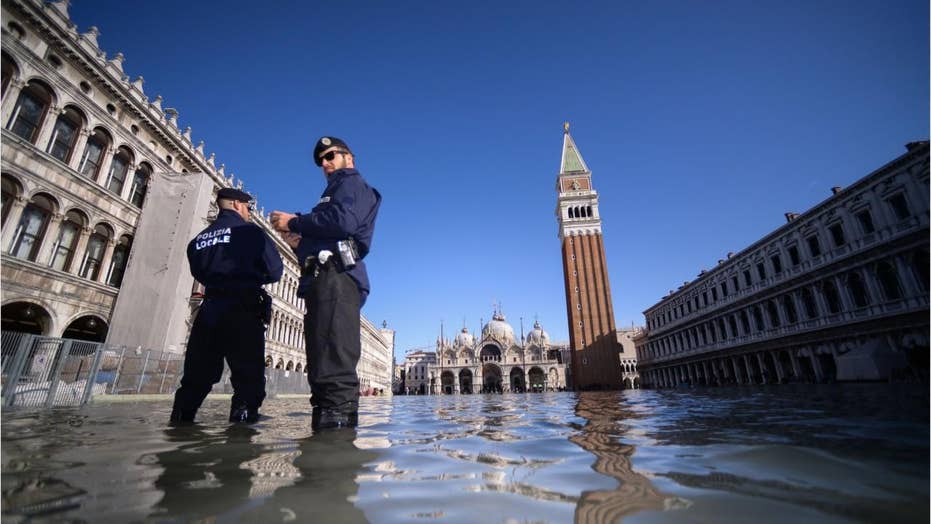 Water levels have reached 6.14 feet in Venice, Italy, the second-highest level ever recorded in the city. Italian Prime Minister Giuseppe Conte and his cabinet are set to approve a decree declaring Venice to be in a state of emergency.
Another exceptional high tide swamped Venice on Sunday, causing the tourist hotspot of St. Mark's Square to be closed due to the high water as the Italian city marked the worst week of flooding since records started officially being kept.
Venice's Tide Office said the peak tide of nearly 5 feet hit just after 1 p ...
Read the full text foxnews