By Daniel Thomas
Business reporter, BBC News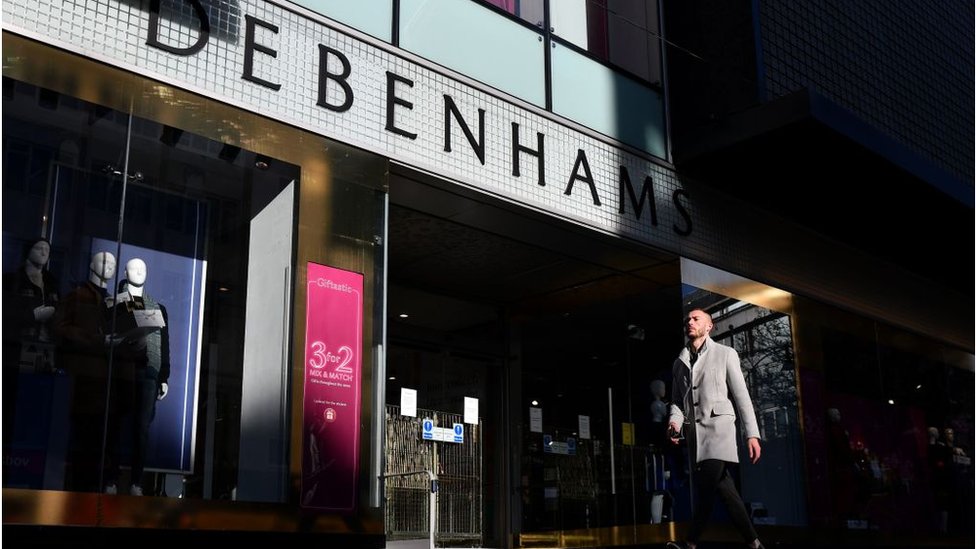 Debenhams is set to close all of its 124 stores after last-ditch efforts to rescue the department store chain failed.
It looks like it is finally the end for the 242-year old business.
It reached its position as a lynchpin of the UK retail landscape by 1950, when Debenhams became the largest department store group in the UK, with 110 stores.
And in 2006 it joined the stock market – for the third time – with a worth of £1.7bn – a price tag it has never topped since.
Over the last decade, it started its descent, as its profits fell and debts became unmanageable.
The chain has been placed in administration twice over the last two years, with…