When Democrats tried to impeach Ronald Reagan: New documentary
foxnews
---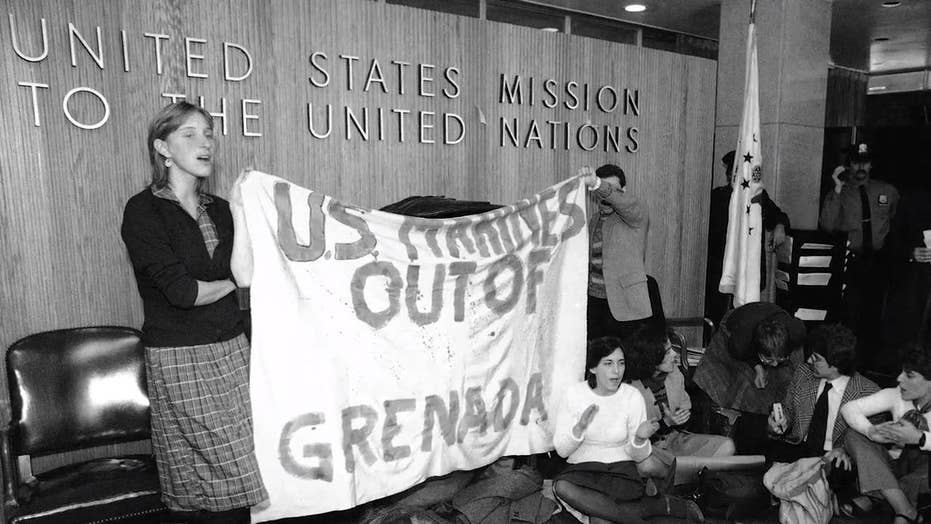 On Nov. 11, 1983, seven House Democrats introduced a draft resolution to impeach President Ronald Reagan. They charged that the 40th president had committed a high crime or misdemeanor by "ordering the invasion of Grenada in violation of the Constitution," among other charges.
One of the sponsors of that resolution, Rep. Henry Gonzalez, D-Texas, later introduced another measure to impeach Reagan over his role in the Iran-Contra affair. Both efforts failed and have become nearly forgotten episodes of American history.
But the debate over how and when the actions of a president merit impeachment is obviously just as relevant ...
Read the full text foxnews