Where was Prince Charles before testing positive for coronavirus?
foxnews
---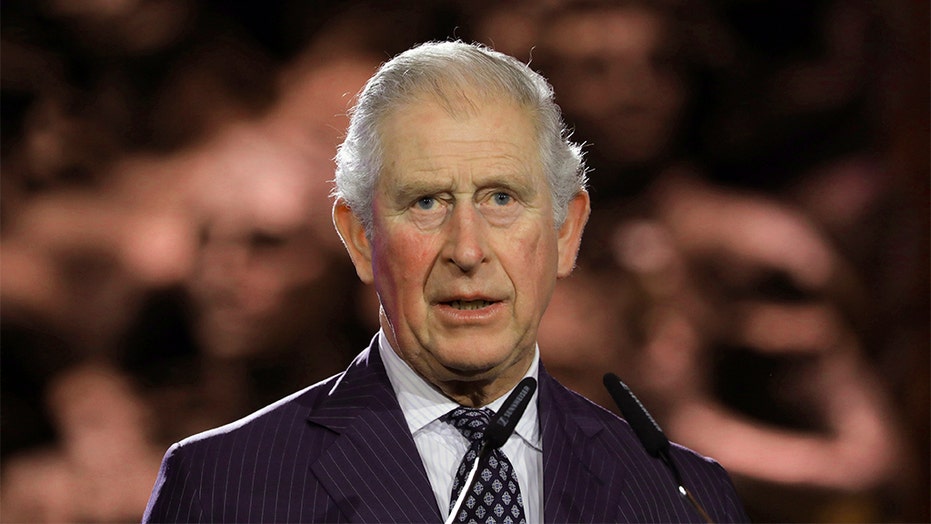 Just days before the Prince of Wales' positive diagnosis, the royal family announced the cancellation of a number of large events as Queen Elizabeth II and Prince Phillip temporarily moved to Windsor Castle one week early for precautionary measures.
A major part of Prince Charles' duty as the heir to the British throne involves a steady schedule of royal events and engagements -- a majority of which he attends alongside his queen mother. While his office, the Clarence House, said Wednesday it is "not possible to ascertain" whom Prince Charles may have caught the virus from, the office made note ...
Read the full text foxnews