The British Prime Minister has a unique taste in cars despite being an automobile aficionado and journalist in his past life.
The rare and old car collection of Boris Johnson will leave you stunned. The British Prime Minister was a reputed automobile columnist before he became the PM. His love for automobiles can be partly understood by the combination of humble and modern cars he owns. Let us take a look at his car collection.
You may also like: Here's A Look At The Humble Car Collection of Barack Obama
Car Collection of Boris Johnson
Toyota Previa
The age-old Previa MPV was a prominent vehicle Boris owned back in the day. It offers the practicality of an MPV with acres of space inside the cabin. But apart from that, the design or the performance of the Previa left a lot to be desired.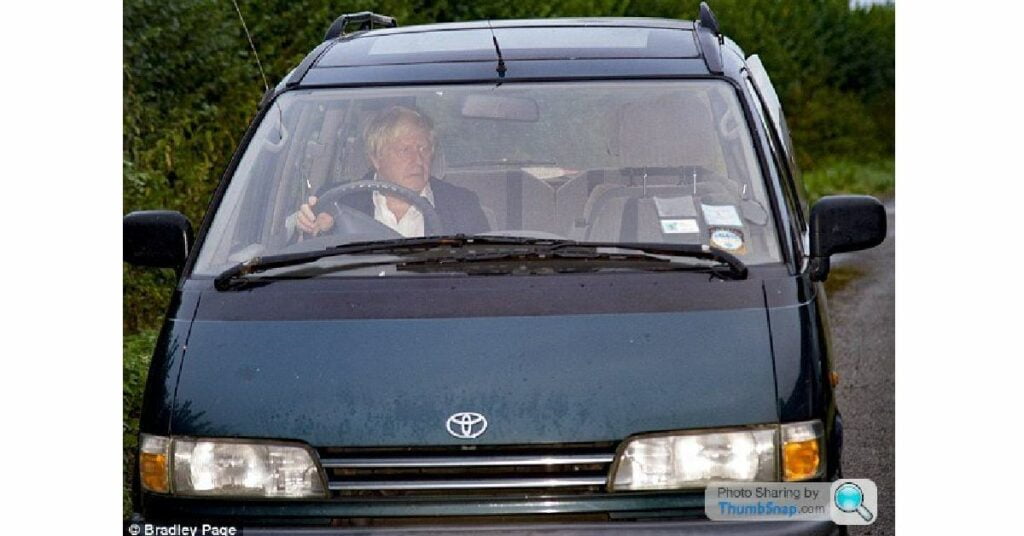 You may also like: Check Out The Sumptuous Car Collection of Taylor Swift
Citroen AX
Yet another antique car in car collection of Boris Johnson was this Citroen AX that was…