Sharing with a complete list of Debt Index Funds in India 2023 and target maturity funds (or passive debt funds) available in India with AUM and expense ratio. Index investing or passive investing in equity is gaining a lot of popularity in India. However, now the slow shift toward passive or Index Debt Funds.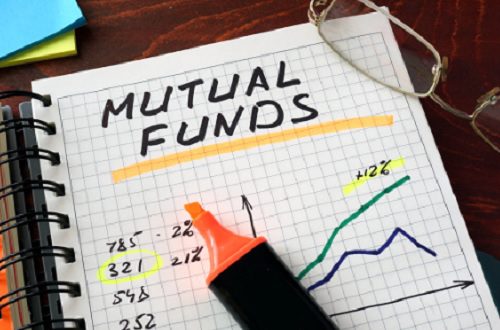 Many of us are equity investors and can easily understand equity products. However, when it comes to debt mutual funds, we scare a lot as it is hard for the common man to understand these various categories of debt funds. Especially post-Franklin Mutual Fund fiasco, many were scared a lot to park their money in debt funds. For such investors, the solution is simple, low-cost Debt Index Funds and Target Maturity Debt Funds.
Currently, in India, we have two types of passive debt index funds.
# Open-ended index funds.
The majority of these are ETFs. However, recently Edelweiss Mutual Fund launched a unique open-ended passive index fund. I wrote about the…