Find the complete list of sovereign gold bonds in India from 2015 to 2023 with price history in one place here. The list provides the issue details, issue date, maturity year, and issue price.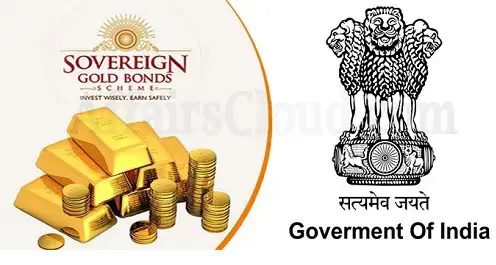 Sovereign gold bonds turned out to be most popular among many Indians. Considering the affection for gold, the government of India started this product in 2015. The Bonds shall be issued in the form of Government of India Stock in accordance with section 3 of the Government Securities Act, 2006. The investors will be issued a Holding Certificate (Form C). The Bonds shall be eligible for conversion into de-mat form.
Before you make a decision to buy or invest in Sovereign Gold Bonds (either of old issues or new issues), have a look at all the articles I have written on gold.
Features of Sovereign Gold Bond
# Who can invest?
Resident Indian entities including individuals (in his capacity as such individual, or on behalf of a minor child, or jointly with any other individual.), HUFs, Trusts,…