Sales figures for Nov'20 are out and one of the key talking points involves Maruti Suzuki. Maruti records a 5.4% drop in market share in Nov'20 against Nov'19. (From 52.8% in Nov'19 to 47.4% in Nov'20). Maruti Suzuki has been the largest car manufacturer in India for a long time now. It has studied the behavior of Indian car buyers and has delivered exceedingly well on all those fronts. As a result of which, a decent mileage and lower maintenance costs are a part of Suzuki's DNA now. Having been around for years now, it has also established a dense dealership and service network across the country.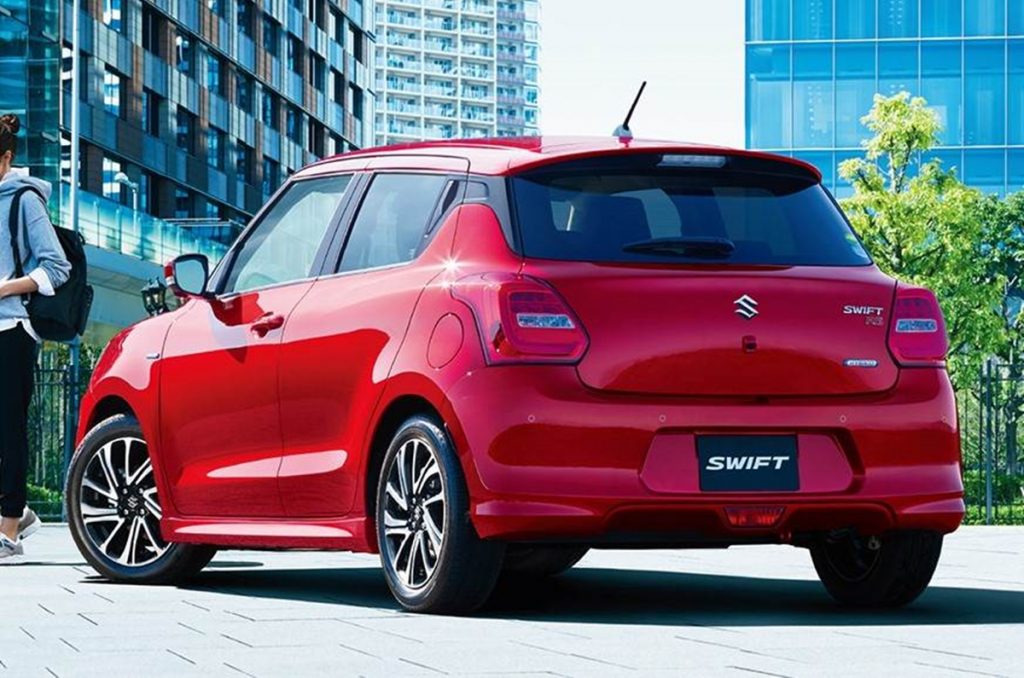 Combining all these factors together, it isn't hard to comprehend why it has been the most successful carmaker in India. But are the tables turning? Is the Indian market evolving into new brands and philosophy? At least that is what the sales figures for Nov'20 suggest!
What could be the reasons?
While, there may well be a lot of specific reasons for this but essentially, it…