Dr. Anthony Fauci held his breath for months with Donald Trump, but he's now fully exhaled and is having a hard time hiding his glee over the change in administrations.
The infectious disease guru made it clear at the White House coronavirus briefing Thursday … SCIENCE RULES!!
The good doc made it clear … there were times working with Trump when he felt uncomfortable — fact is, you could see it all over his face. He was walking a tightrope because if he disagreed with 45 he could end up getting pink-slipped, which would have been bad for the country.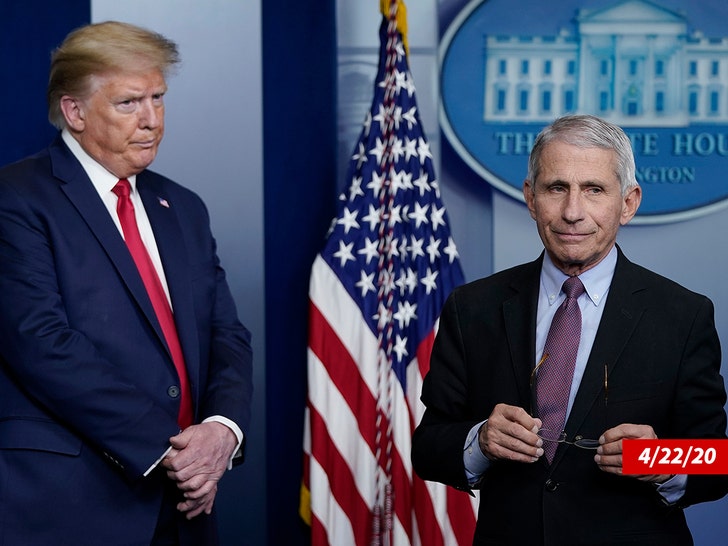 …