Gigi Hadid, Zayn Malik's ex-girlfriend, claims she just seems to have "no problem" with Zayn dating Selena Gomez.
Zayn Malik, her ex-boyfriend, was spotted kissing Selena Gomez, and something is cooking! Here's how she feels about everything.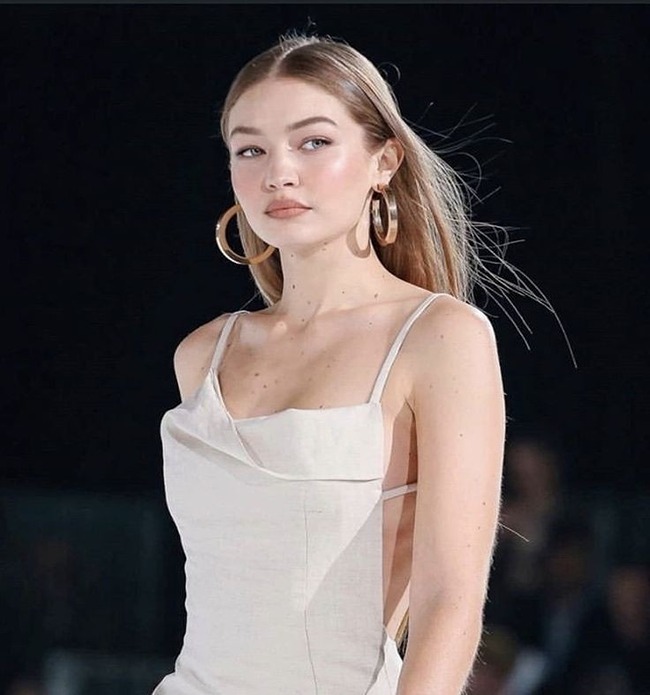 After Zayn Malik and Selena Gomez were spotted having tea in New York, dating rumours began to circulate online. But the one question on everyone's mind was, "Does Gigi Hadid mind?" No, The model has moved on.
Selena was reportedly seen having dinner with Zayn in New York City, with fans of the pop stars wondering if a new romance is on the way, according to 'Mirror.co.uk'.
According to reports, Gigi has "moved on" from Malik and is enjoying her personal life. She had an on-again, off-again relationship with the former One Direction singer for 7 years prior to actually unveiling their pregnancy in 2020.
The couple separated in 2021, but they continue to stay cordial co-parents while moving on along with their dating…