Bollywood actors Abhishek and Aishwarya Rai Bachchan are a renowned power couple. On April 20, 2007, they married in an opulent and traditional wedding ceremony, marking the start of their adventure. Aaradhya Bachchan, their lovely daughter, has been a cherished addition to their family over the years. Through their delightful public appearances, the couple has consistently set high standards for family life.
Solo Appearances Raise Eyebrows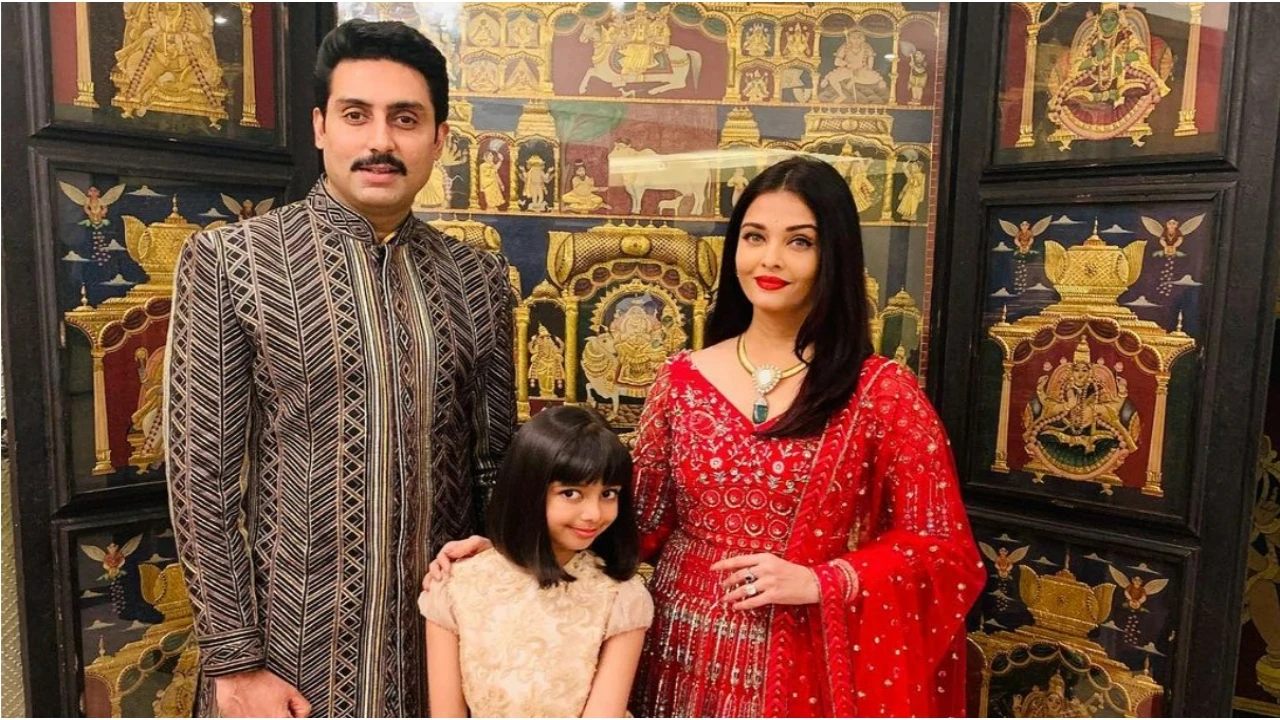 In the glamorous world of Bollywood, Aishwarya Rai Bachchan has frequently been seen attending events with her daughter or going alone in recent years. Her millions of admirers and followers are curious about this, which has spawned rumors of potential marital problems between the Bachchans. These speculations were sparked anew by a recent appearance at Manish Malhotra's Diwali celebration.
A Dazzling Diwali Solo
Aishwarya Rai Bachchan looked elegant and composed as she walked the red carpet at Manish Malhotra's Diwali…