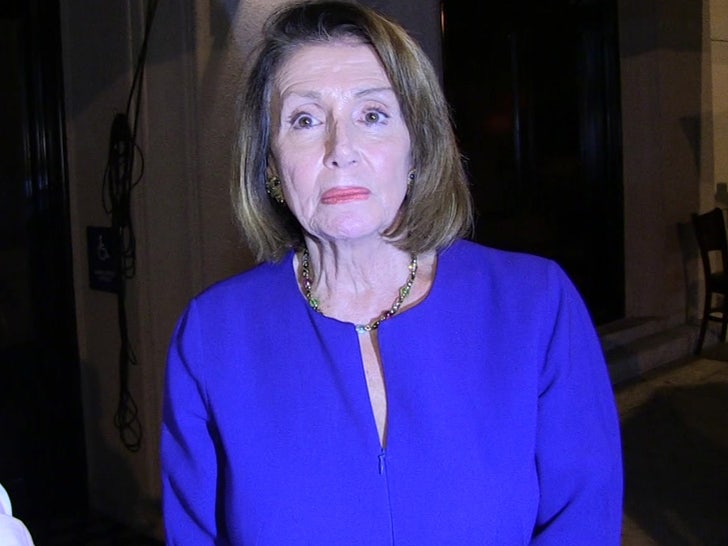 Exclusive Details
Somebody left Speaker Nancy Pelosi a very disturbing message to kick off the new year … and it seems to be related to the ongoing financial struggles of millions of Americans.
Pelosi's San Francisco home was vandalized overnight … most of the damage was done to her garage door and driveway. The perp or perps spray-painted "Cancel Rent!" and "We Want Everything" in big black letters on her door … and there's also a nod to the failed $2,000 government stimulus checks.
BREAKING EXCLUSIVE: @SpeakerPelosi's house VANDALIZED with red paint, PIGS HEAD & spray-painted message "$2K (crossed out)… CANCEL RENT… WE WANT EVERYTHING". City called to clean up at 3am & police attempting to stop photos of scene. Media SILENT.