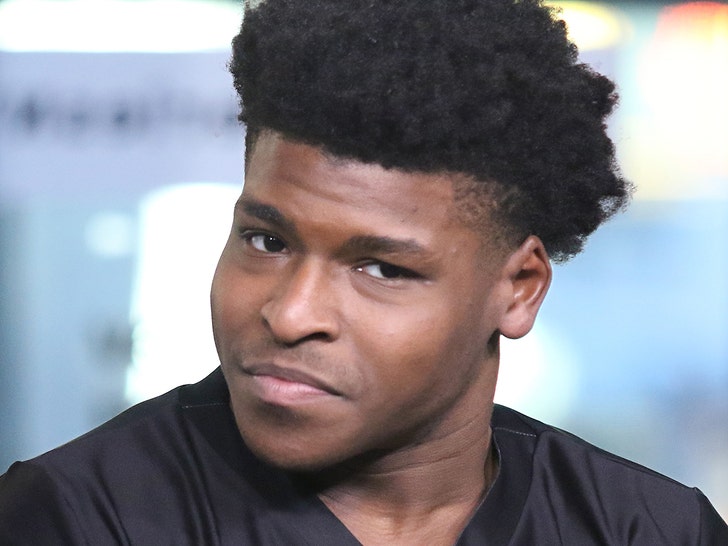 Breaking News
Jerry Harris — one of the stars of Netflix's cheerleading docuseries "Cheer" — has been arrested for child pornography.
Jerry was arrested Thursday morning in Illinois and is being hit with a charge of production of child pornography … according to Assistant U.S. Attorney, Joseph D. Fitzpatrick.
As we reported … Harris was under investigation by the FBI for allegedly soliciting minors for sex back in May 2019. However, according to the criminal complaint, we're told he's been arrested because he allegedly asked teens for photos, which they sent to him.
According to the feds … the parent of 2 male children, both 14, claims…