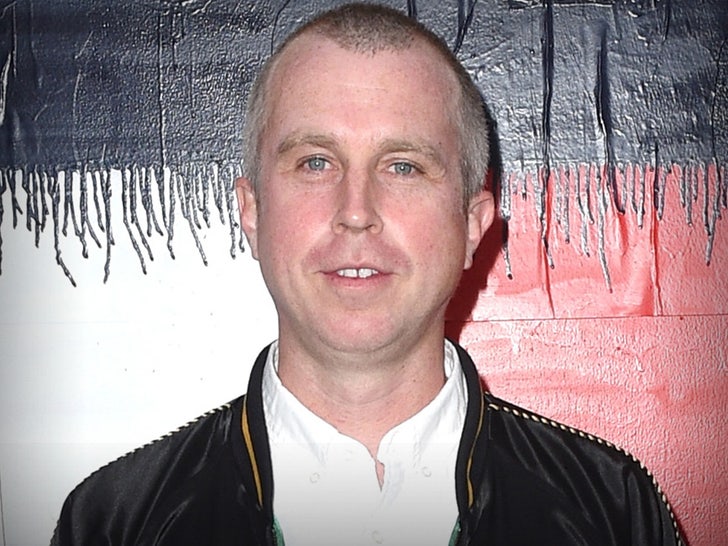 Breaking News
Legendary skater Keith Hufnagel — one of the most influential skateboarders of all time — passed away earlier this week at the age of 46.
Hufnagel had been battling brain cancer for the past 2 and a half years … and fought to beat his original diagnosis.
Hufnagel — who was born in NYC in 1974 — had a massive impact on the East Coast skating scene in the '90s … and beyond.
In addition to being a badass on the board, Hufnagel was also the founder of the immensely popular and important skate shop, HUF Worldwide.
"Keith loved skateboarding and the culture around it," the brand said…