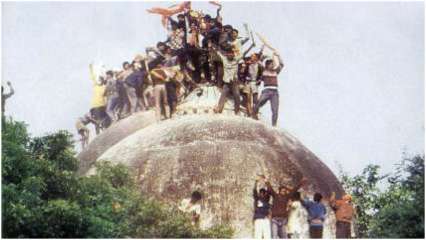 The special CBI court pronounced its verdict on September 30 in the 1992 Babri Masjid demolition case in Ayodhya. All accused have been acquitted including LK Advani, Uma Bharti, Kalyan Singh and Murli Manohar Joshi. CBI judge Surendra Kumar Yadav reading the operative part of the verdict said the demolition was not pre-planned.
The court further said the CBI had failed to substantiate the charges levelled against the 32 accused persons for the past 28 years. The court also said that the video recordings submitted to the court were `tampered with`.
As soon as the court announced the acquittal of the accused, jubilation broke out outside the court, in Ayodhya and Lucknow, where supporters of the leaders were present to celebrate the occasion.
No role of RSS or VHP direct or indirect, observed the court.
A total of 32 accused, including BJP veteran LK Advani, Murali…