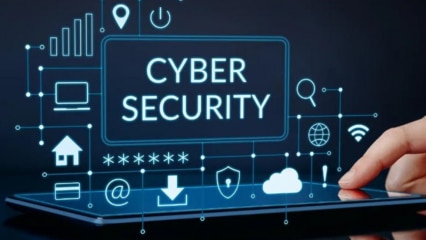 Great Learning stands out as a renowned educational institution, esteemed for its diverse and innovative learning solutions across multiple domains.
In an age dominated by the digital revolution, our reliance on technology is more profound than ever. However, the expansive and dynamic digital landscape is not without its challenges, and the prevalence of cyber threats is a testament to the vulnerabilities inherent to technological advancements. In such a scenario, robust Cyber Security measures are paramount.
Great Learning emerges as a beacon in the educational realm, offering transformative learning experiences in various disciplines, including a comprehensive Cyber Security Course. This course is a crucial intervention, equipping individuals with the skills to combat cyber threats and vulnerabilities.
This article is to provide an insightful exploration of Great Learning's Cyber Security Course, elucidating its relevance, structure, benefits, and impact in empowering future…