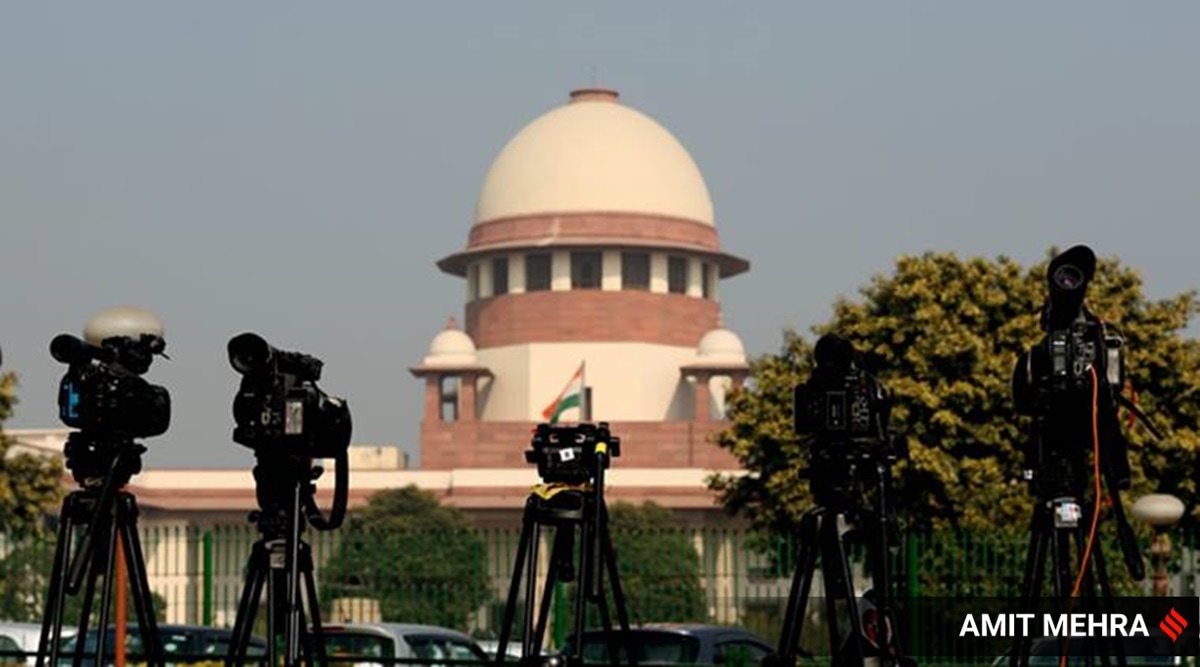 The Supreme Court of India. (Express Photo/File)
Calling the Andhra Pradesh High Court's gag order as "unprecedented", Sajjala Ramakrishna Reddy, a Cabinet-rank leader who is Advisor to the Andhra Pradesh Government (Public Affairs), Wednesday said the state will challenge it in the Supreme Court shortly.
The bench of Chief Justice JK Maheshwari issued an order Tuesday night not to report an FIR filed by the Andhra Pradesh Anti-Corruption Bureau against a former legal officer and others over land purchase in Amaravati.
"Our party and government feel that Tuesday night's order by the court, that too a top court, is…