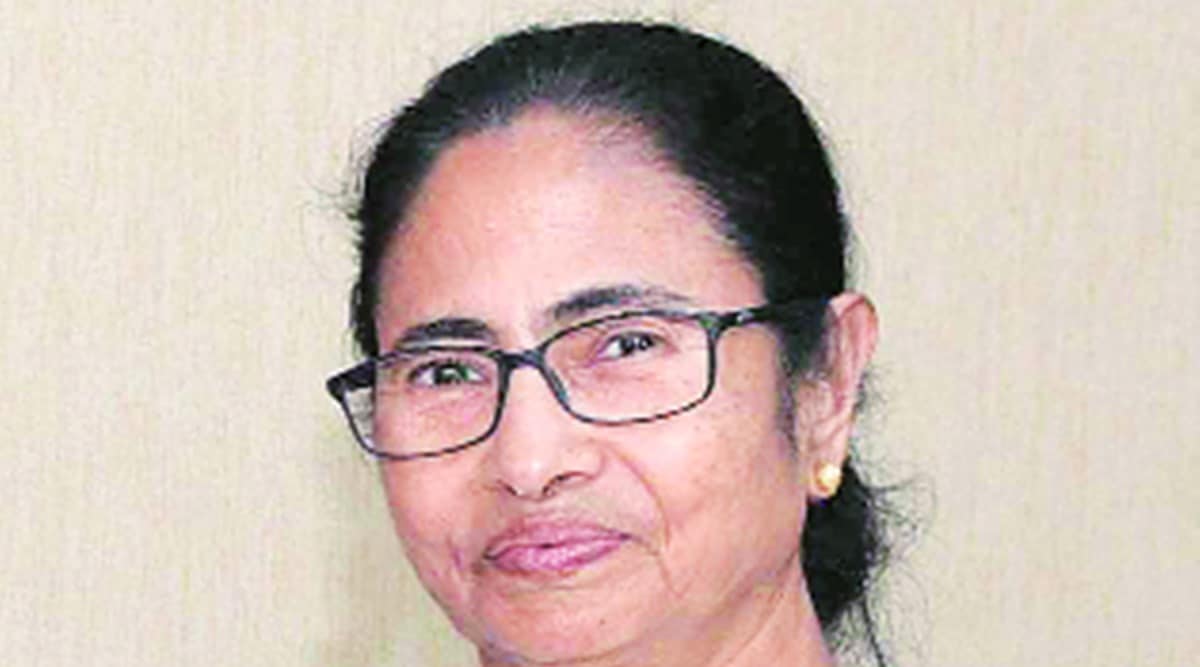 Chief Minister Mamata Banerjee.
Amid criticism that it failed to attract investment, the Trinamool Congress government in West Bengal on Wednesday announced several sops for businessmen, including setting up of 100 industrial parks in the state to boost employment generation.
The 'West Bengal Incentive Scheme-2014 for Government Approved Industrial Parks' would focus on the micro, small and medium enterprises, said state Home Secretary Alapan Bandyopadhyay as he briefed mediapersons of the decisions taken at the Cabinet meeting, chaired by Chief Minister Mamata Banerjee.
Launched in 2014, the scheme has been extended for another five…