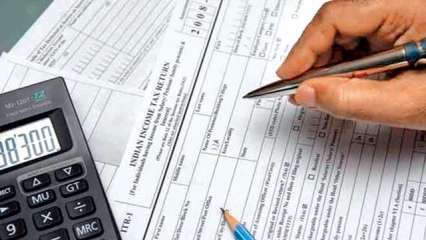 Citing issues faced by taxpayers on the new Income Tax portal – http://incometax.gov.in, the Central Board of Direct Taxes (CBDT) has extended the last date for e-filing for Income Tax payments deduction for NRIs and non-residents to June 30. 
"CBDT grants relaxation in electronic filing of forms 15CA and 15CB in view of difficulties reported by taxpayers in filing of forms online on the new e-filing portal http://incometax.gov.in. The forms can be submitted in manual format to the authorized dealers till 30th June, 2021," CBDT said in a statement.
Form 15CA/15CB is required to be submitted for making payments outside India.
"As per the Income Tax Act, 1961, there is a requirement to furnish Form 15CA/15CB electronically. Presently, taxpayers upload the Form 15CA, along with the Chartered Accountant Certificatein Form 15CB, wherever applicable, on the e-filing portal, before submitting the copy to the authorized dealer for any foreign remittance," CBDT…