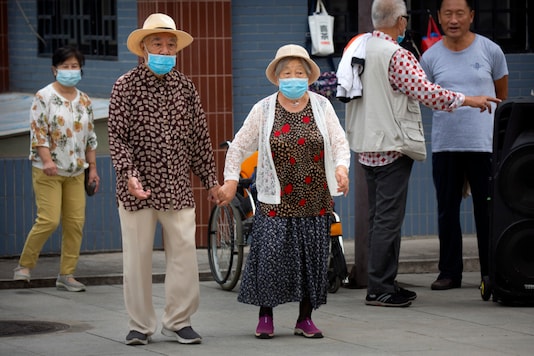 China conducts a national census every 10 years. The last survey found the population had increased from 1.29 billion to 1.37 billion.
Last Updated: September 21, 2020, 11:21 AM IST


FOLLOW US ON:

How do you count 1.3 billion people amid a pandemic? China will be finding out as the world's most populous country launches its seventh national census on November 1.
According to state-run news agency Xinhua, the colossal undertaking will see around 7 million census workers spread out across the country, collecting names, ID numbers, gender, marital details, as well as…