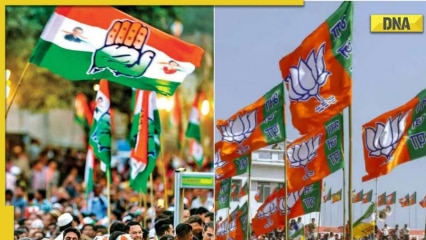 The Election Commission of India will announce the schedule of the General Election to the Legislative Assembly of Karnataka slated this year at 11:30 am on Wednesday, the ECI said.The EC will hold a press conference at Plenary Hall, Vigyan Bhawan in the national capital.

Karnataka, which has 224 seats in the Assembly currently has 119 MLAs of the ruling BJP, while Congress has 75 and its ally JD(S) has 28 seats.

With months to go for the Assembly elections, the political parties including the ruling BJP, Congress and ally JD(S) began the spate of allegations and counter-allegations, with the latter attempting to corner the government over the issue of corruption.

The BJP government, being led by Chief Minister Basavaraj Bommai is also putting in efforts to return to power and stressing on the Kannadigas issue, reservation to the Lingayat and Vokkaliga communities by scrapping a religion-based reservation for the Muslim community, a decision which the state government took…