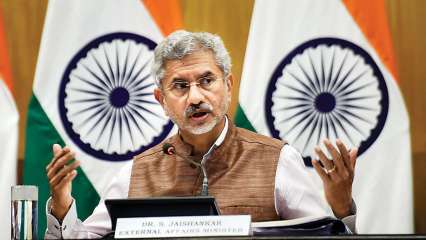 India's External Affairs Minister Dr S Jaishankar has called for expansion of India-Japan partnership for projects in a third country to Russia's far east and Pacific island countries. 
Speaking at FICCI virtual event, the EAM said, "One is the possibility of economic cooperation in Russian far east because India has shown much greater willingness to be involved in economic projects there and the other is pacific island countries, we have developed a partnership and political footprints there".
Jaishankar called Japan as India's "most trusted partners and great inspiration for modernisation in Asia". The minister said, "We had the Maruti revolution, the metro revolution and bullet revolution in the making..because of the history of Japan, because of the strengths of Japan, it makes you more invaluable partner in our own journey to modernity".
Both countries already…