We always praise our country, but today we want to tell you about the bitter truth of our country that does not let us win in any war. And it is that some people of our country neither want to be disciplined, nor do they want to follow the or nor do their duty in any war.
Think how difficult it is to convince people in our country about their benefits. The negligence of the people against this epidemic is also visible in these pictures.
The bitter truth is that these people do not want to fulfil their duty in any war. You can understand it from these pictures of Uttar Pradesh.
Today, in some districts of Uttar Pradesh, liquor shops were opened for 3 hours from 10 am to 1 pm and as soon as this news reached the people, long queues emerged outside these shops. These queues were even longer than the ones for vaccinations.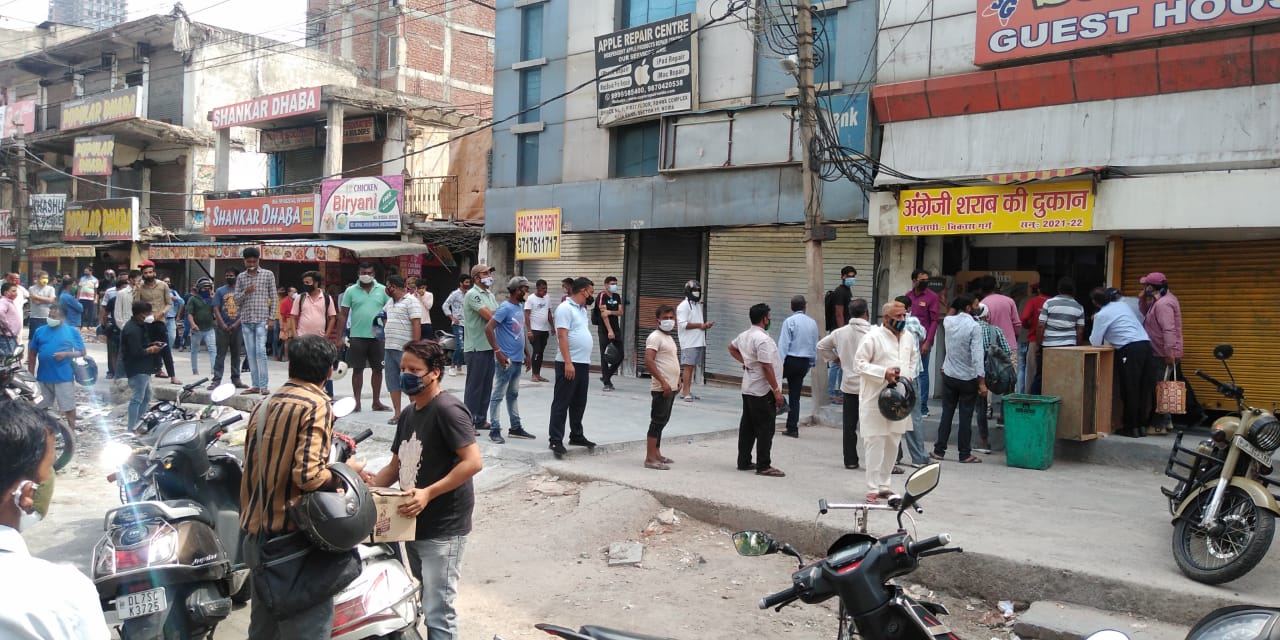 That is, alcohol won once again over medicine and these people are the proof. You must have seen that nowadays, the foreign media is showing the…