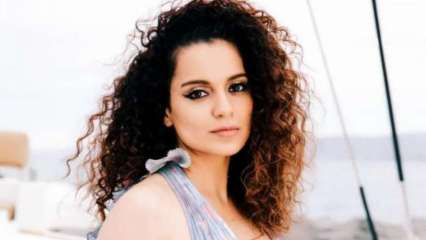 BJP leader Pravin Darekar has requested the Narcotics Control Bureau to also probe actor Kangana Ranaut in Bollywood drugs nexus case. Stating that law is equal for all, he mentioned that the actress has accepted being an addict and thus should also be interrogated.
"If Kangana has said she was a drug addict then the NCB (Narcotics Control Bureau) should probe. Law is equal for all in our country," the Leader of Opposition in the state Legislative Council said.
NCB had started probing drugs angle in actor Sushant Singh Rajput's death case and have now unearthed a Bollywood drug nexus. They have arrested Sushant's last girlfriend Rhea Chakraborty after Bihar Police booked her for allegedly abetting suicide of Sushant.
The agency summoned actors Rakul Preet Singh, Deepika Padukone, Shraddha Kapoor and Sara Ali Khan. Rakul and Sara's names in the case was previously…