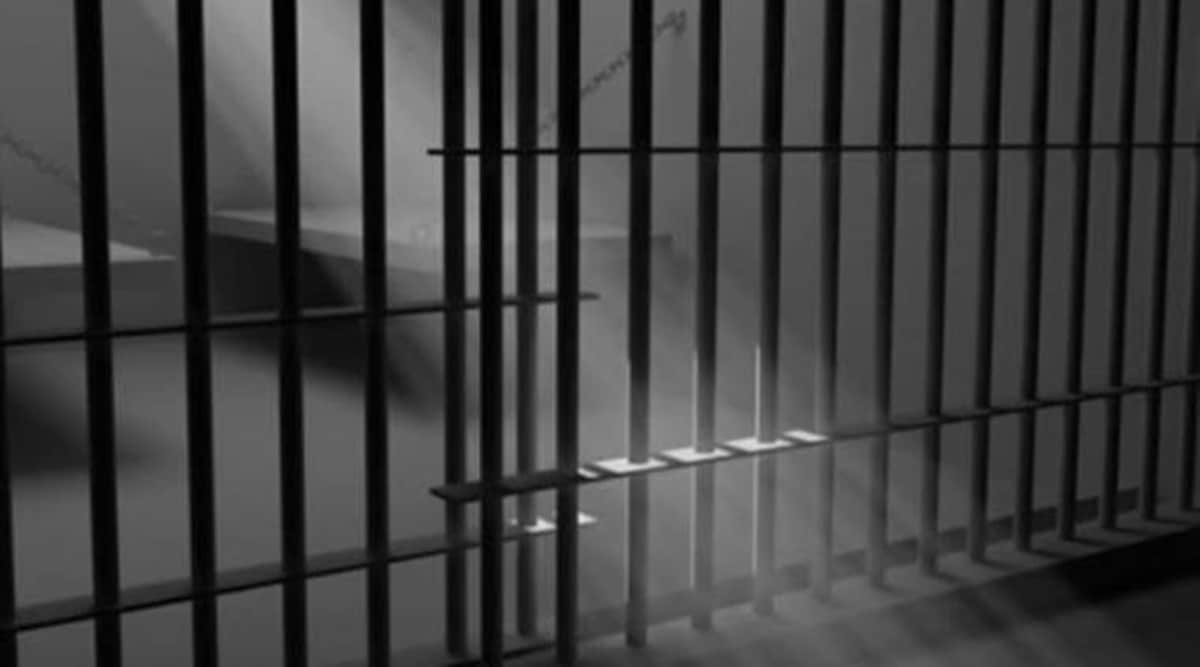 At the end of 2019, Dalits made up 21.7% of all convicts in jails across the country.(Representational Image)
The latest data on prisons released by the National Crime Records Bureau (NCRB) show that Dalits, tribals and Muslims continue to be jailed in numbers disproportionate to their share in the population, unlike OBCs and those belonging to the general category or upper castes.
The data, for the year 2019, also show that among the marginalised groups, Muslims are the one community which has more undertrials than convicts.
At the end of 2019, Dalits made up 21.7% of all convicts in jails across the country. The share of…