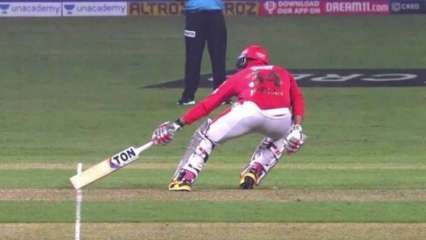 After Preity Zinta, now Kings XI Punjab co-owner Ness Wadia has also questioned why technology isn't being put to use to reduce umpiring errors. This after KXIP saw a run deducted from their score in the 19th over in the game on Sunday against
Delhi Capitals. It ultimately saw them losing the match in the Super Over after the scores were tied.
"It is exceedingly unfortunate that today with tremendous use of technology, we still do not use technology to ensure the total fairness and transparency in cricket games like several other leagues across the world including EPL, NBA, etc.
"VAR has become something which is used across the world. The game of yesterday in question between Kings XI and Delhi had two umpiring mistakes which cost KXIP the game. The first came in the first few overs of the match where a leg bye went for four and it was given as leg bye by the umpire…