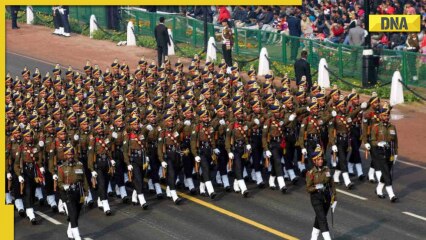 Republic Day 2023 traffic advisory: Noida Police advises commuters about route diversions at Delhi borders
The Noida Police on Tuesday issued a traffic advisory in advance of Republic Day to warn commuters of route detours that would be in place starting at 9 p.m. on January 25 and lasting until the conclusion of the festivities on January 26.

The traffic helpline can be reached at 9971009001 in case of inconvenience. The police asked that you take alternate routes to prevent disruption.

यातायात एडवाइजरी

गणतंत्र दिवस परेड के अवसर पर दिनांक 25.01.2023 की रात्रि 21:00 बजे से 26.01.2023 को कार्यक्रम समाप्ति तक मालवाहक (भारी, मध्यम व हल्के) वाहनों के दिल्ली राज्य में प्रवेश प्रतिबंधित होने पर…