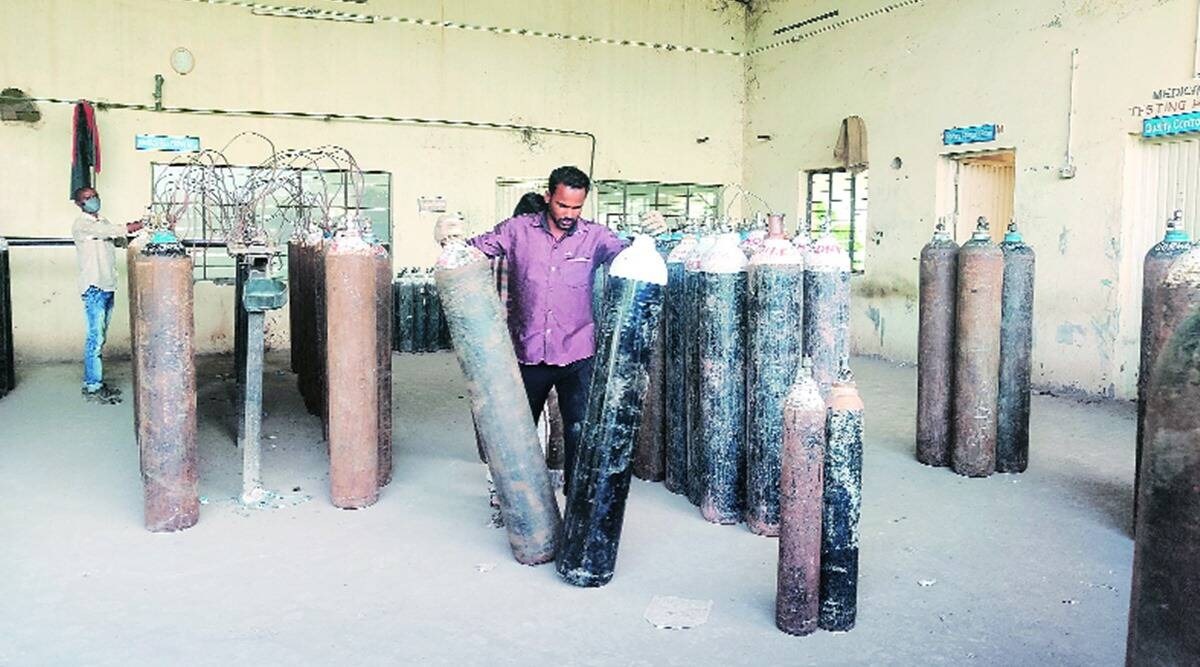 The PMC has been treating Covid-19 patients at the civic-run Naidu hospital and has a total of 155 beds, including 70 oxygen and seven ICU beds. (Representational)
As a sudden shortage of medical oxygen hits several states due to a spike in Covid-19 patients, several Maharashtra districts are now in the process of installing their own oxygen generation plants to cut dependence on suppliers.
District collectors are working to set up their own oxygen plants in Osmanabad, Beed, Nandurbar and Pimpri Oxygen shortageChinchwad. More districts are set to issue tender for oxygen plants.
Dr Archana Patil, additional director in the…