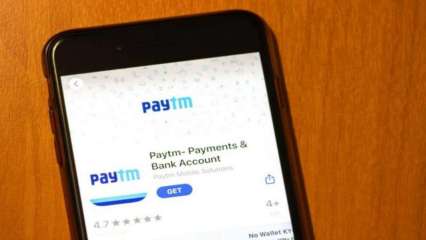 A large number of investors are waiting for the Initial Public Offering (IPO) of mobile payments company Paytm. While it has already gained a lot of attention, more details have emerged about the company's decision to go public. According to the draft presented by Paytm to the market regulator SEBI, it will bring an IPO worth Rs 16,600 crore. 
The company filed DRHP with the market regulator SEBI on Friday and if approved by SEBI, it will be the biggest IPO ever.
Paytm will issue fresh equity shares worth Rs 8,300 crore, while there will also be an offer for sale (OFS) of Rs 8,300 crore, in which existing investors will be able to sell their shares. Apart from this, the company may issue additional shares worth Rs 2,000 crore. An issue of Rs 2000 crore may be considered through private placement. 
The proposal to launch Paytm's IPO was approved by the company's board in early June last month.
Paytm IPO price band
By size, this will be the biggest IPO ever….