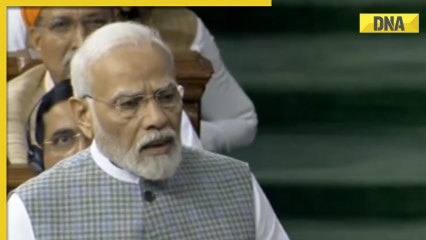 PM Modi's speech in the Lok Sabha has led to the start of the Special Session of the Parliament, which will take place from September 18 to September 22.
Prime Minister Narendra Modi on Monday said that the special session of Parliament will witness "historic decisions". The five-day special session of Parliament began at 11 am today.
Before that, addressing mediapersons outside Parliament, PM Modi said that all decisions of the time to make India a developed country by 2047 will be taken in the new Parliament building.
The session today will be held in the old Parliament building, and MPs will move into the building on September 19, the second day of the special session.
"At this time, we all are feeling an atmosphere of enthusiasm and a new confidence in the entire country. At the same time, this session of Parliament is taking place. This session is short, but in terms of time, it is very big. This is a session of historic decisions. A speciality of this session is that…