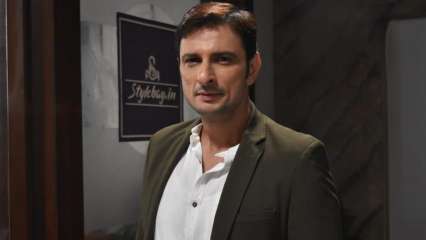 Rushad Rana is currently seen as Anirudh in Rajan Shahi's 'Anupamaa'. The actor, who plays the role of an estranged husband, says he uses the emotional memory of his past to play his character with perfection. 
His on-screen character is currently going through a separation, and talking about the same, the actor said his real life experiences of going through a divorce makes it easier for him to relate to it. 
The 'Hip Hip Hurray' actor, who had a love-cum-arranged marriage in 2010, got divorced in 2013.
"I am a divorcee in real life, I obviously saw a lot going through my marriage, especially during the divorce. And now that I am playing someone who is getting separated in the show, it becomes a little easier for me to relate to the character because I have already gone through those emotions and feelings. So, it helps me to play the character," he said.
 "An…