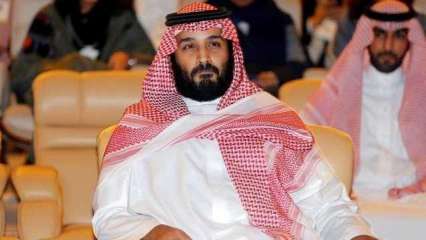 Saudi Arabia has announced the building of a new project "The Line" in its future city NEOM. The city, a project personally being monitored by the country's crown prince Mohammad bin Salman, is being built in the country's northwest on the red sea.
The line will be a 170-km infrastructure project connecting various communities of the city and will blend the region with the surroundings. The project will be such that cars and streets will be not part of the city.
The city is being built as part of the kingdom's diversification plans as oil as a key resource runs out in the region.
Announcing the project, Mohammad Bin Salman said, "We need to transform the concept of a conventional city into that of a futuristic one. As the Chairman of the Board of Directors of NEOM, I present to you THE LINE. A city of a million residents with a length of 170-km that preserves 95% of nature within NEOM, with zero cars, zero streets, and zero carbon emissions."
One of the key…