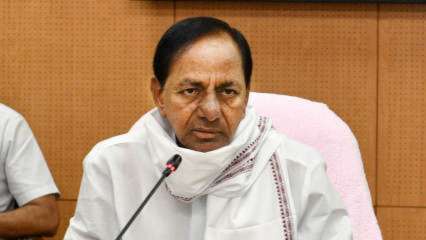 The Telangana Rashtra Samithi (TRS) on Saturday announced that it will oppose the Farm Bills in the Rajya Sabha, saying they would be an injustice to the farm sector in the country.
Telangana Chief Minister and TRS President K. Chandrasekhar Rao has directed TRS Parliamentary Party leader Dr K Keshava Rao to oppose the bills, as they would benefit the corporates and adversely impact the farmers.
KCR, as the Chief Minister is popularly known, said since the Bills will cause heavy losses to the agriculture sector and were against the interests of farmers, the TRS will oppose and vote against these Bills in the Rajya Sabha.
"For public consumption, it was mentioned in the Bills that farmers could sell their products anywhere in the country. But in reality, the Bills would enable the traders to go anywhere in the country to buy the produce. The Bills would also help the…