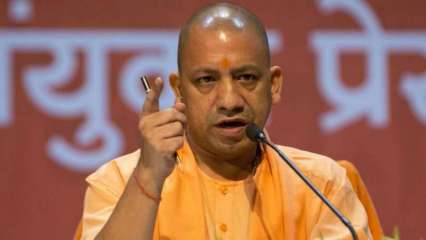 Over 31,000 candidates are all set to be recruited for vacant posts of assistant teachers, as per notification issued by the Uttar Pradesh government.
The recruitment of these assistant teachers will be carried out within a week.
Uttar Pradesh Chief Minister Yogi Adityanath has directed the basic education department to recruit 31,661 assistant teachers within a week. The Chief Minister stated that the state government was committed to providing enough jobs and employment opportunities to the youth.
A government spokesperson said the results of the Teacher Eligibility Test (TET) held last year and the subsequent court orders would be the basis for filling vacancies.
"Basic education department conducted Teacher Eligibility Test (TET) for recruitment of 69,000 teachers on January 6, 2019. A day later, the government fixed a 65 per cent cut-off for the general category…