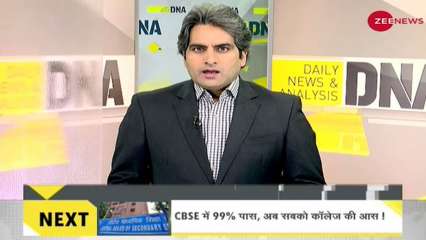 Today, we will tell you about the result of CBSE's 12th grade because these results are not only the students but also their parents.
The special thing about the results of this time is that about 99 percent of the students have passed in this exam. This is a record in itself, because the number of students who passed last year was about 90 percent, while 83 percent of the children had passed in 2019.
Due to coronavirus, the schools were closed for the last year, and the board exams were not conducted so these results have been issued on the basis of performance in 10th, 11th and 12th grade. Among them, 40 percent of the performance of students in the 12th grade, the performance of 11th grade 30 percent and 10th-grade performance has also been given 30 percent weightage.
A total of 13 lakh 4 thousand 561 children were waiting for this result, out of which 12 lakh 96 thousand 318 children have passed. 0.67 percent of the children who have not been able to get…