Source: Freepik
We all want our homes to look voguish and ultra-modern. It's almost impossible to make the most use of the spaces we have inside our houses to make it desirable for every visitor.
Have you thought about utilizing the space under the stairs? It's one of the most ignored places, but with a bit of care and innovation, space can prove to be an asset in increasing the overall beauty of our place.
Do you have creative ideas to make the most of this space? No? Don't you worry at all.
Here are 12 clever under stair storage ideas that can make your place look as classy as possible:
Make A Mini Library
Don't you think having a library under the staircase is one of the coolest things to have? All you have to do is install a few cabinets or shelves and fill them with books and novels of your choice.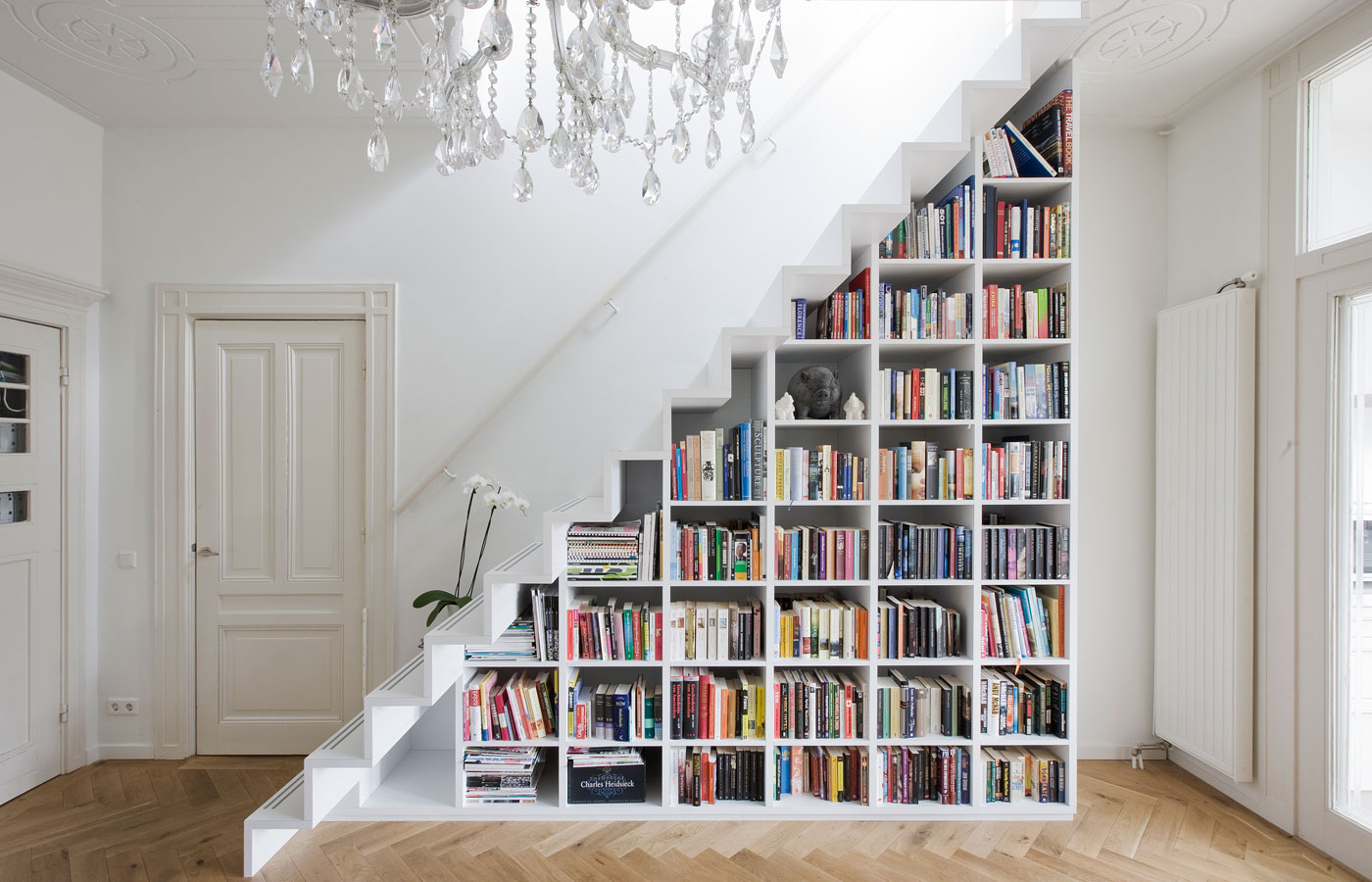 Source: home-designing.com
This way, you can turn this awkward space into a mini home library, and we bet you'll get appreciation from each and every visitor.
Not only can you use…