When your boarding pass reads Victoria, you have all the reasons to be overjoyed. The great ocean road is sure to get you hopping from one exotic destination to the next during your Australia tour that is going to become a special one due to various notable reasons. And, no matter wherever you go, the stay's got to be memorable. That's because there are various amazing resorts in Victoria where not only would you be promised a comfortable experience but will also get a chance to rejuvenate yourself. 
Top 15 Resorts In Victoria
To save you from the trouble of excessive research, here are the top 15 of the best resorts in Victoria that you can explore.
1. RACV Torquay Resort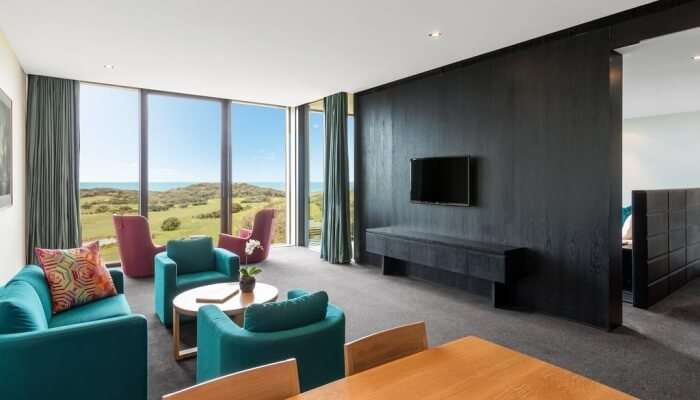 You are in Victoria and want to experience staying at one of the best holiday resorts in Victoria to arrest an imprint of the stunningly beautiful Ocean Road. A choice of RACV Torquay Resort can be made as it is certainly going to grant you just that—a spectacular view, at all the…