This post may contain affiliate links. Read our disclosure page for full details.
There is something so inherently romantic and magical about writing an old-fashioned love letter, isn't there? Sometimes you just need to lay it all out in words for your sweetheart to hear, er, read! 
Showing your love is an important part of a healthy relationship, and there are many ways of saying I love you! Do you know what love language you and your significant other have? If your love's is words of affirmation, then a love letter will be right up her alley!
If you're looking for templates for love letters that will let her know what's happening in your heart, we've got some love letter ideas for her here! Whether you're sending your love letters by email, text, or good, old-fashioned post, these can help you say what's in your heart so she never has to question where she stands with you.
Love Letters for Her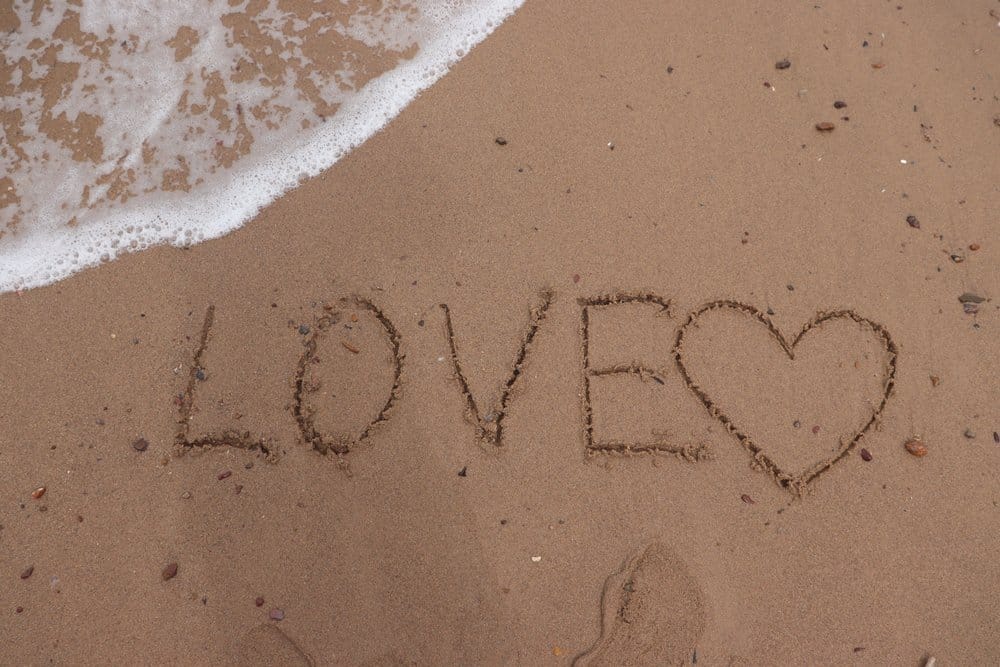 Good…