Amidst the glitz of the corporate offices, pubs, malls and multiplexes, that are found abundantly in the southern city of Hyderabad in Telangana lies Rasoolpura, one of the city's biggest slums. With a population of 1.3 lakh residents, they face a daily struggle to get clean drinking water.
"We had to go to a community tap, wait for an hour and fill water which was often unclean as it was mixed with sewage water. We had to use a cloth to filter the water before drinking or using it and we would still fall sick frequently," says Zubair, a resident of Rasoolpura with a family of five.
Learning of the atrocities citizens like Zubair were facing only to get a cup of clean drinking water, 16-year-old Jayant Manghnani, and his group of friends started SHUDH, a scheme to provide clean drinking water to the slum dwellers.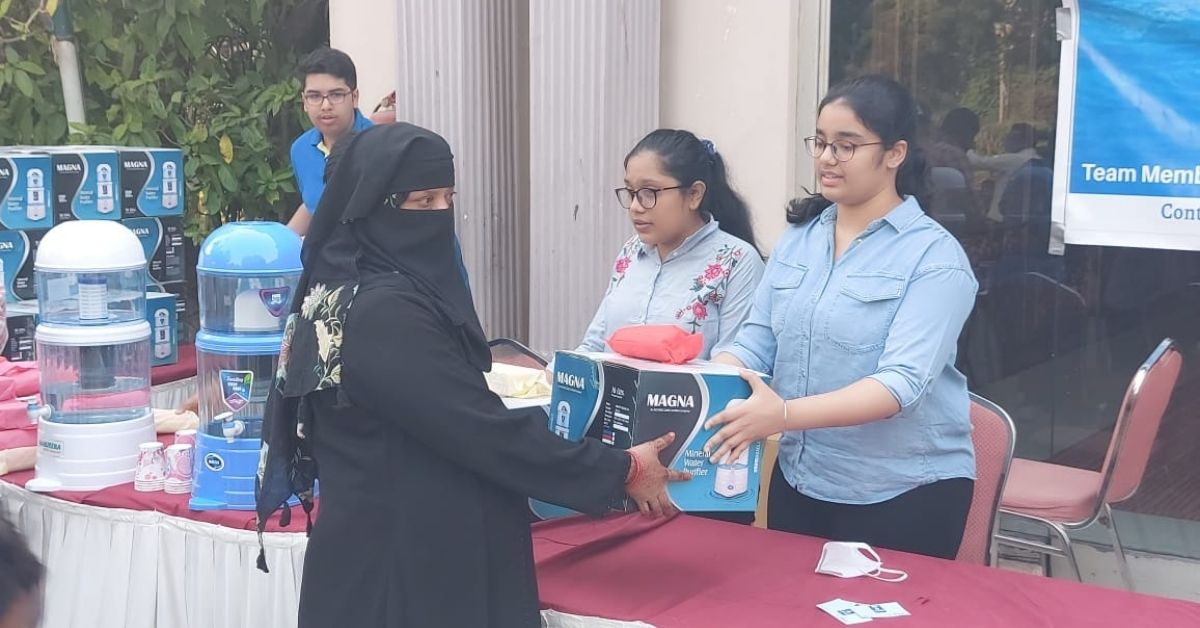 Combating a water crisis
According to UNICEF, less than 50% of the population in India have access to clean drinking…